Cowichan Valley Counselling for Children & Adolescents | Heather Fischer, MA, RCC | Kelly Josling, MA, RCC
Heather Fischer, MA, RCC
Heather is a Registered Clinical Counsellor (RCC #1796) and Art Therapist serving the greater Cowichan Valley area. She offers counselling support to children, adolescents and their parents. Heather has over 15 years of experience as a counsellor and art therapist and is also a certified teacher.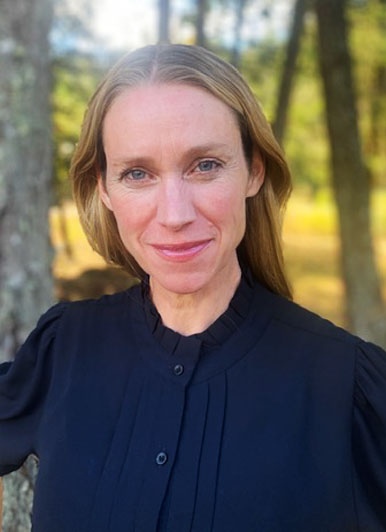 Kelly Josling, MA, RCC
Kelly is a Registered Clinical Counsellor (RCC#16718) and a certified Synergetic Play Therapist. She is passionate about working with children, teens, and parents on a variety of emotional, behavioural and relational issues. Through co-creating trusting relationships, Kelly offers a safe and nurturing environment that encourages authenticity, healing, and lasting change.
Our Services
Counselling sessions are tailored to the unique needs of individuals and incorporate clients' interests along with suitable counseling modalities. With counseling support, children and adolescents can lower anxiety, make connections, enhance their abilities, build confidence, increase skills, develop positive behaviors, and bring resolution to challenges.
To learn more about the services provided, or to book an appointment, please contact us below.
Fees
Individual Counselling Session per Clinical Hour (50 minutes) - $140 (plus GST)
When partially funded, remainder is to be paid by client.
Payment
Credit card, debit, and e-transfer are accepted.
Additional charges may apply for travel for home visits.
Fees may be covered by your extended health plan or by other funding sources. Please check with your specific provider for coverage with a Registered Clinical Counsellor (RCC) or Canadian Certified Counsellor (CCC).
Autism Funding
Children (over 6), their siblings, and/or family, can be funded through Autism Funding Program (BC).
Acknowledgements
We are located on the traditional unceded territory of the Coast Salish Peoples, including the territories of the Quw'utsun Hwulmuhw (Cowichan Tribes), the traditional keepers of the lands upon which we have the privilege to live and work.